About Food Conveyor Belts
Umar Farooq Belting provide variety of Food Conveyor Belts in Pakistan for Confectionery and Baking Industries and also to some Pharmaceuticals where medicines have direct contact with belt, of course Food Conveyor Belts should be used here. Food Conveyor Belts are EU/FDA approved and made of Excellent Release Properties for Sticky Goods like Jelly, Candy, Chew and others.
Our Technical Collaboration with highly Experienced Managers from Food and Confectionery Industries helps us to understand mechanical requirements much better for a right suggestion of Food Conveyor Belts, in form of Top and Bottom surfaces or Coating as MAT or Shine.
There is no manufacturing concern of FOOD belts in Pakistan; all of our Food Conveyor Belts are imported from Europe, America & China as well, some renowned brand We keep in Stock are Ammeraal Beltech – Switzerland, Habasit – Switzerland, Forbo-Siegling – Germany and VISgmbh – Germany. We assure you 100% genuineness of Food Conveyor Belts from informed country and of course we don't compromise on quality.
[smartslider3 slider=2]
Food Conveyor Belts in Pakistan are being used for Bubble gum, Chocolates, Biscuits, Wafers, Fruit and others. We also have belts for Special Environment like Baking (biscuit-oven) or passing through cooling tunnel (chocolate) as well as for Chips, Snacks, Slanty, Nimko or others. Check Carrier and Sidewall Conveyor Belts for Inclined Delivery or Bucket options at Belt, can be customized. We also offer Belt Jointing facilities.
Why you should buy it from us…
FDA/EU Approved Food Conveyor Belts
Halal Content
Non-Sticky
Low Noised
Sealed Edges
Sealed Edges
Durable & Reliable
Less Conveying Costs
Experience of 40 Years
Fixed layer / ply bonding
Efficient & Easy Cleaning
Good Abrasion Resistance
Small pulley diameter possible
Suitable for Temperature variations
Laterally stiff that Wide belts run flat
1 ply to 3-4 plied food conveyor belts available
Working with Many Popular names in Pakistan
MAT and Finished surface for different applications
100% Confirmed after sale services
We can make specially required belt on demand by our customers. Sidewall and Carrier height, length, width, thickness and designs are subjected to need of time.
Our fully expert staff perform their duties very well that every client is satisfied client, we can also make Food Grade Carrier and sidewall for you.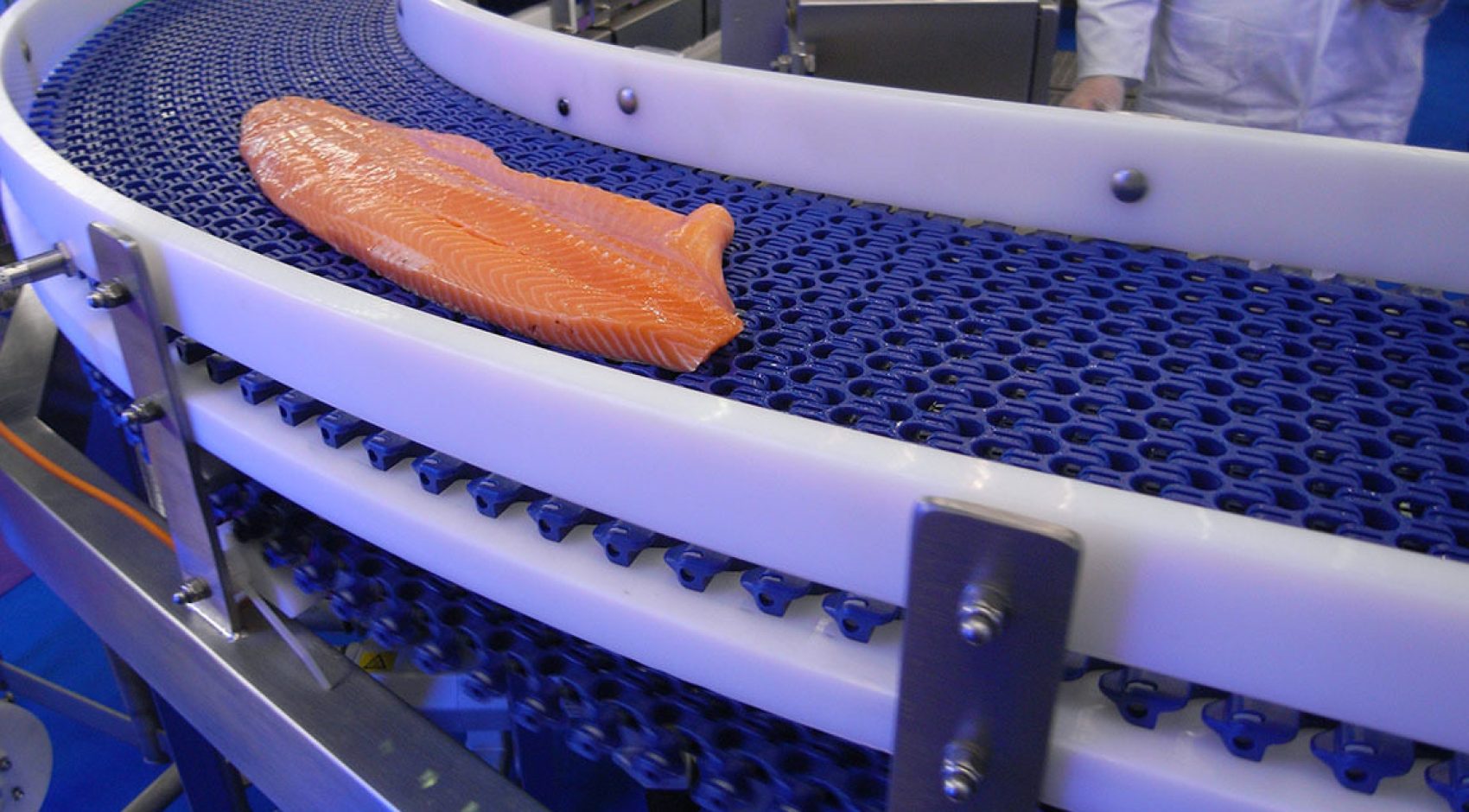 Move food products safely and efficiently with less fuss.
Sparks designs, builds, and installs innovative belt systems that work for even the toughest food grade applications.
Your one stop shop for high quality, industry standard, food grade conveyor belts and fabrications.
Our team of technical experts has the know-how to ensure that the food grade conveyor belt we deliver has the performance you need, saving you money in the long run.
Whether your needs include chemical or heat compatibility, flex, load carrying capacity, or release characteristics, Sparks Belting will work with you to solve whatever conveyance problems your operation encounters.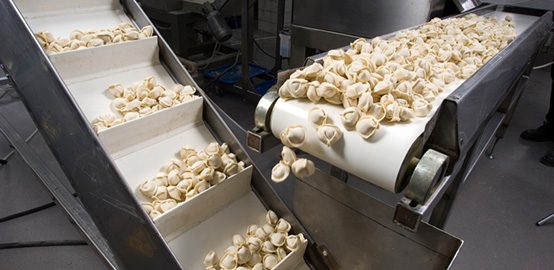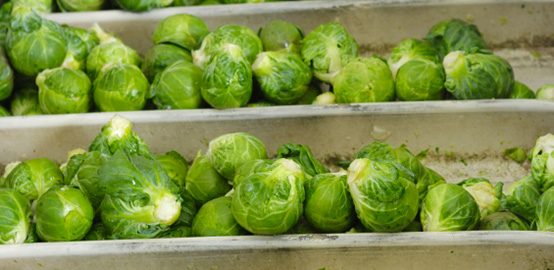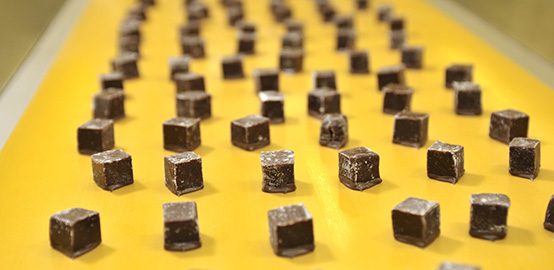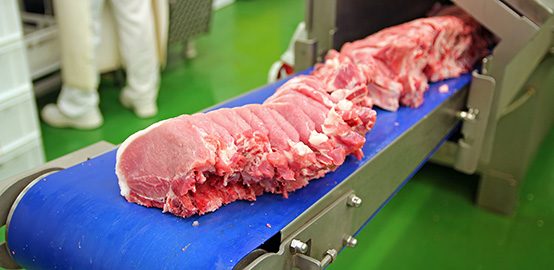 From baking products to produce we are experts in food conveying solutions.
---
Bakery
Durable life
High release
Broad temperature ranges
Oil resistant
Knife-edge applications
Custom fabrications for complex demands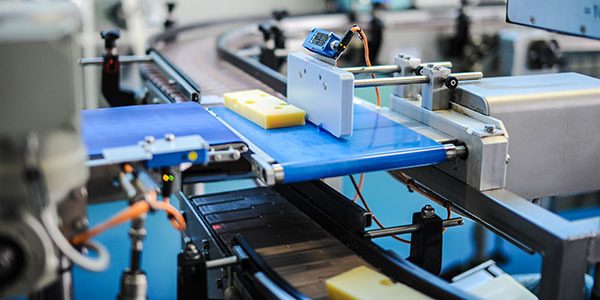 Dairy Products
3A dairy certification
Bulk cheese processing
Cheese shredding
Cheese cubing
Meat, Poultry, and Seafood
Fish cutting, sorting and packaging
High speed meat dicing and portioning
Homogenous belt materials
Anti-bacterial surfaces
Cleanability
Bottling and Canning
Low friction surfaces
Packed product conveying
Bulk case conveying
Confectionery and Snack Foods
Excellent release properties of very sticky products
Easy to clean surfaces
Cooling tunnels
General conveying
Weighing and proportioning
Metal detection
Packaging
Fruits and Vegetables
Durable life
Low staining
Water resistant materials
Bulk handling, weighing and packaging
Water filtration
General conveying